How much do you love cars? Whether you are an avid collector of automobiles, have attended many car shows, have put your vehicle on public display, or own the most expensive car around, you should also consider protecting this passion. What if your prized possession was to get damaged? Or an accident or injury occurred? Don't take the risk of losing it all, even though you seek the thrill and need for speed!
Car collectors, owners, and enthusiasts all came out last month to celebrate The California Mille. Did you attend? This four-day event in San Francisco was a dedication to Italy's historic Mille Miglia. Those in attendance loved everything and anything on wheels, although the tribute paid special attention to automobiles made in Italy. This year was a special celebration because it also paid homage to Martin Swig, the founder of the event who passed away last year.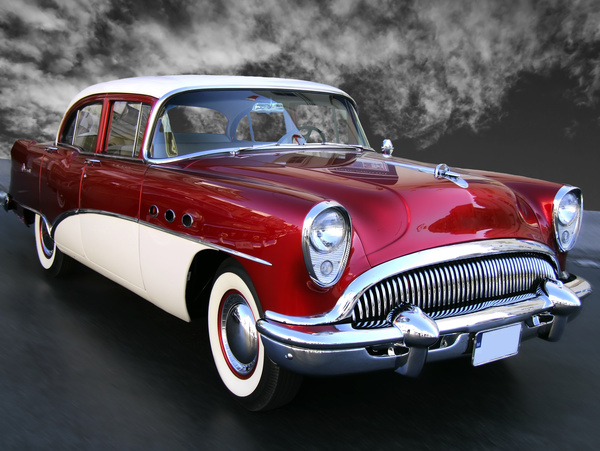 Spectators were able to preview more than four dozen different cars. However, the vehicles entered needed to follow specific rules. All of the cars didn't have to be made in Italy, but had to be made from to the years when the Mille Miglia ran, from 1927 to 1957. The rally traveled over 1,000 miles on the Northern California back roads, which ended in Calistoga on May 2.
At Partner Agency, we hope you took the time to enjoy such a special event. We understand that your car is unique and special to you. Whether you use it for pleasure or for family errands, you deserve quality protection. This is why we offer customizable auto insurance to meet your lifestyle needs. Our team can help you explore common options to create a unique policy at a price you can afford. When you work with us, you get a loyal partner by your side for the long road ahead!
*