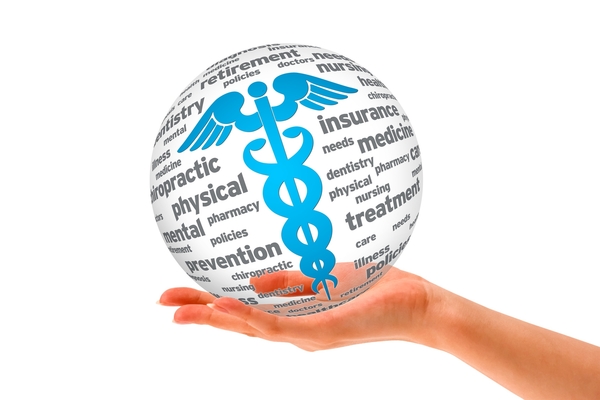 How will Covered California allow you to shop for health insurance? Will there be penalties for the uninsured?
California's Marketplace
The Affordable Care Act establishes state marketplaces where individuals and small businesses can shop for health insurance online, in person or by phone. If you have not seen our previous posts, this video by Aetna will summarize the new exchanges, or marketplaces, and how they work. These marketplaces will help make health insurance much more affordable and easier to obtain.
California's marketplace, Covered California, will provide millions of Californians with access to a range of health insurance benefit plans for purchase through various insurance carriers.  We at Partner Agency will also be available to assist you with coverage through Covered California, or we can also assist you with signing up directly through insurance carriers. All-in-all, these changes are guaranteed to increase access to health insurance for everyone.
Federal Assistance
Affordable coverage and financial support will also be made available to those who qualify.  Covered California will help individuals and families with low to moderate incomes to determine if they qualify for federal financial assistance or will determine if they qualify for MediCal. Federal assistance will reduce the cost of health insurance by providing subsidies.
Many small businesses will also gain assistance from the government in the form of tax credits. This will ensure that small businesses will be able to provide employee health insurance using the federal tax credits to reduce premium costs.
Penalties
However there is another change associated with the upcoming health care reform which you need to be aware of; there will be penalties for no health coverage.
Starting in January 2014, most people over age 18 will be required to have public or private health insurance. If they do not have health insurance, they will be required to pay a financial penalty. That penalty will be phased in over three years and will become increasingly more costly.  In 2014, the penalty will be 1 percent of your annual income or $95.00, whichever is greater.  By 2016, the penalty will be the greater of 2.5 percent of your annual income, or $695.00.
In Summary
You will have two options to receive your health care coverage:
You can secure coverage through the marketplace for your state, and people who are deemed eligible may receive government assistance with their health care costs.
You have the option of going directly though private insurers.
Small businesses can chose to allow their employees to be insured through a private marketplace, and they may be eligible for tax credits to help manage the cost of their company's health care.
However, if you do not carry health care coverage you may face financial penalties which will gradually increase over time until they reach their set value.