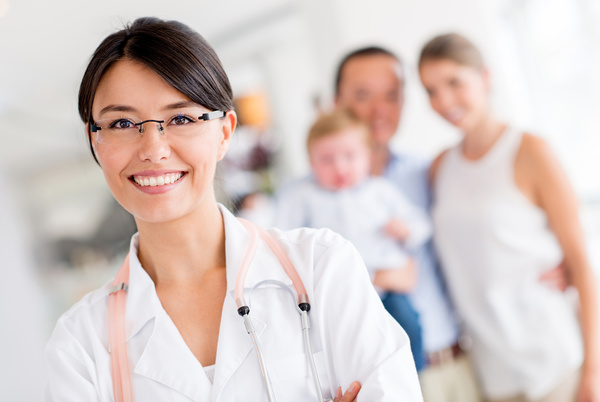 Explaining the Essential Health Benefits provided by the Affordable Care Act
Essential Health Benefits
The Affordable Care Act (ACA) mandates that Individual/Family Health Plans and Small Employer Group Health Plans must cover Essential Health Benefits.
What are "essential health benefits"?
The Affordable Care Act requires insurance carriers to provide coverage for a package of Essential Health Benefits (EHB) in 10 benefit categories, effective the first plan year on or after January 1, 2014.
The requirement applies to all fully insured health plans offered in the Small Group and Individual health plans and includes all product types, whether HMO, PPO, POS or high-deductible HRA/HSA. In addition, the requirement affects plans both in and outside the Health Insurance Marketplaces (Exchanges) being established in states for 2014.
The mandate to cover EHB does not apply to fully insured Large Group, self-funded or grandfathered health plans.
The 10 designated benefit categories of essential health benefits are:
Ambulatory patient services
Emergency services
Hospitalization
Laboratory services
Maternity and newborn care
Mental health and substance abuse services, including behavioral health treatment
Prescription drugs
Rehabilitative and rehabilitative services and devices
Preventive and wellness services, and chronic disease management
Pediatric services, including oral and vision care
Of the designated EHB categories, the only ones that have not been traditionally covered in insured plans are Pediatric Dental and Vision services.