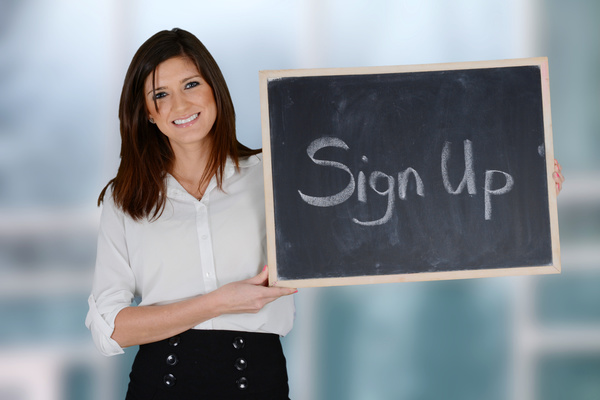 Are you wondering how to sign up for the Affordable Care Act? Will it be through your employer, or independent of your employer?
Must my Small Group Employer offer me Medical Insurance?
With all these changes and updates in regards to health care reform, it might be confusing to figure out who will be offering your future health care insurance. Will it be offered by your employer, or will you need to sign up independently?
Who Will Offer Health Coverage, And The Role of Your Employer
Health Care Reform has created new coverage options for individuals, known as Health Insurance Marketplaces (or Exchanges).  Individual states have the option of sponsoring their own Health Insurance Exchange. For example, California has created its own state-based marketplace called Covered California. For states that do not sponsor their own marketplace, for example, Arizona, individuals can access the federal government sponsored health insurance exchange called the Marketplace.
While Small Group Employers (under 50 employees) are not obligated to offer medical insurance to their employees or dependents, they are required to notify all employees of the availability of Health Insurance Marketplaces or Exchanges by October 1, 2013, and to new hires at time of hire.  Employers must comply with this whether or not they currently offer a health plan.
Here is what an Employer is required to do:
Provide notice to current employees by October 1, 2013. For new employees, at time of hire.
 Fill out model notices.  Partner Agency Insurance Services can supply you with notices  for employers that offer a plan, and employers that do not offer a plan.
If all this is a bit confusing, don't worry! Partner Agency Insurance Services can offer you affordable health care coverage for individuals, families or employer  groups of any size.  We offer various carriers and can find just the right fit for you. Please feel free to contact us for a complimentary quote either online or by calling (714) 482-9500.