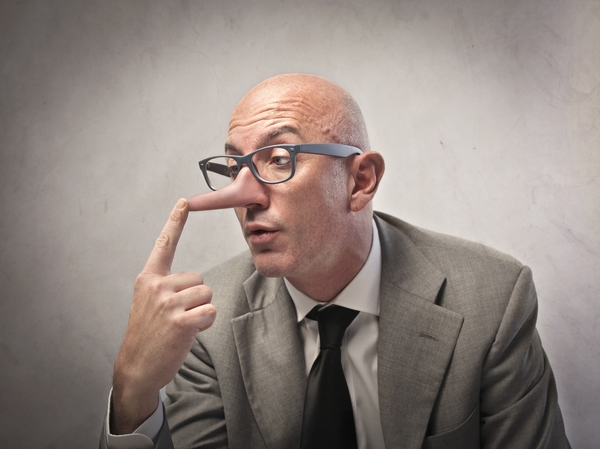 There are companies and individuals that might take advantage of consumer confusion and some of the misinformation out there about new coverage options under the Affordable Care Act.
Opportunities for potential fraud and scams
As the next phase of the overhaul of health care launches in the Affordable Care Act (ACA), it could create an opening for unscrupulous businesses, fraud and scammers who may  capitalize on the confusion that might accompany the October 1 launch of the new insurance marketplaces which are a core feature of the Affordable Care Act.
Understanding the details of a standard health insurance policy is hard enough for most consumers. From co-pays and co-insurance to deductibles, generic versus name-brand drug coverage, the process of insuring one's health can be very confusing.  Not everyone understands how the major health care laws will affect them personally. This lack of awareness, coupled with numerous ACA regulations — especially the requirement that most Americans have health insurance or pay federal fines — is expected to create prime opportunities for illegal scammers and legal products that consumers mistakenly confuse for legitimate health insurance.
What to look out for
Of particular concern to consumer advocates are so-called "discount medical plans." These products, which are often billed as affordable alternatives to standard health coverage, are not insurance at all. For an upfront enrollment fee plus a paid monthly subscription, consumers supposedly get deep discounts on medical services from doctors, hospitals and dentists within the companies' networks. In reality, the discounts are often no more favorable than those that individual uninsured patients could negotiate on their own.
Limited benefit plans may lead consumers to mistakenly believe they are purchasing comprehensive coverage.  "Fixed indemnity plans" are exempted from ACA new health insurance regulations that prohibit annual limits on coverage and require insurers to cover a basic list of medical services.
A similar product, known as "mini-med plans," will be banned by the federal government beginning in October but they may not disappear. The plans are technically insurance, but that they pay only a small percentage of the holder's incurred total medical costs.
In addition to legal, but confusing, insurance-like products, consumer advocates expect the ACA to unleash a wave of illegal scams. The Federal Trade Commission and Better Business Bureau recently posted notices warning consumers about the possibility of identity theft due to the new health care law.
We can help!
Partner Agency Insurance Services, Inc. is a name you can trust. We can offer you affordable health care coverage either through the Affordable Care Plan through Covered California, or directly with medical insurance carriers. We can help find coverage for groups of any size through Individuals & Families or Employer Group coverage.
We write many types of health, commercial and personal insurance, and can find the right carrier to fit your needs. Please feel free to contact us for a complimentary quote at (714) 482-9500.