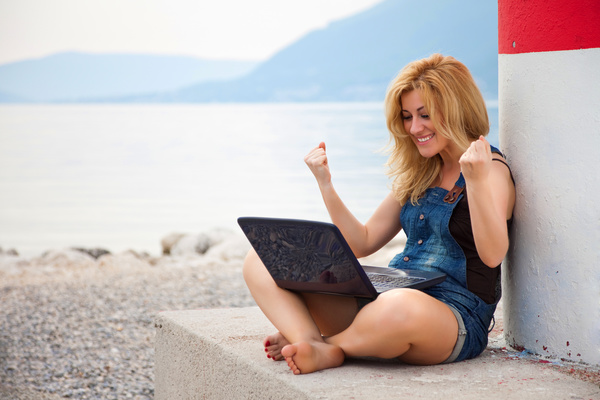 Covered California is a hit with 94,500 applications started since October 1 
Consumer Interest Remains Strong for Health Insurance Offered Through Covered California Marketplace.
Covered California had 600,000 unique visits to its website and more than 45,000 calls to its Service Center during the week ending October 12.  Since open enrollment began October 1, consumers have been shopping and comparing among 12 insurance carriers offering health care coverage through Covered California, where consumers also can determine if they are eligible to enroll, eligible for subsidies (premium assistance) or eligible for Medi-Cal.
January 1, 2014, ushers in several new phases of the Affordable Healthcare Act (ACA) requiring everyone with legal standing in the United States to have medical coverage or a fine be paid on your 2014 tax returns.  The fine escalates over the next several years.
The Benefits of an Agent
Partner Agency can provide you with professional expertise in understanding your health care options. We can guide  you through the application and eligibility process, plus offer you affordable health care coverage through Covered California or directly with medical insurance carriers for Individuals & Families or Employer Group coverage for groups of any size.
With years of expertise, we have been assisting clients in their search for appropriate medical insurance. Just by asking a few simple questions, we  can quickly determine benefit plans and rates that are applicable for your health needs, and  find you an option that you can comfortably afford.  This takes the overwhelming burden and confusion away from you and your family.
Please feel free to contact us for a complimentary quote from various companies for almost any kind of insurance at (714) 482-9500.