Does your business face hazards and risks during certain tasks or projects? Don't make accidents or injuries an option for your employees on the job. Instead, you should look into having a reliable workers compensation policy which can mitigate the risks your team faces on a daily basis. At Partner Agency, we are happy to help you with your unique needs!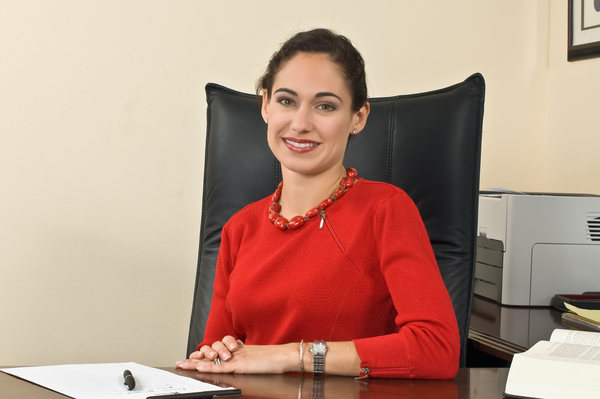 At our insurance agency, we make it our goal to find you simple options that will protect your employees and keep you on the right side of the law in the state. The professionals here will take a look at your individual needs to find you the right package. Upon setting up a meeting with us, we can review your options to see what works and what doesn't work. Then, we will collaborate with our carriers to construct a policy that covers your needs while keeping you within budget!
Wondering what different kinds of options we have to offer? Depending on the policy we create for you, it can cover the costs of things such as vocation rehab consultations, prescription drug programs, case managers for medical disabilities, doctor consultations, access to medical network providers, legal representation, life care planning nurses, and more.
Although you may want to secure a typical workers compensation plan, have you considered any special circumstances that could affect the safety of your employees? For example, if you have employees who drive company cars, you might need coverage to protect them from collisions and accidents. If this is the case, let us help guide you in the right direction so nothing is left uncovered.
We have been finding dependable insurance policies for a variety of businesses across the state since 1974. We are your partners in coverage. Interested in learning more? Contact us for a free quote and help with creating your personalized workers compensation insurance!