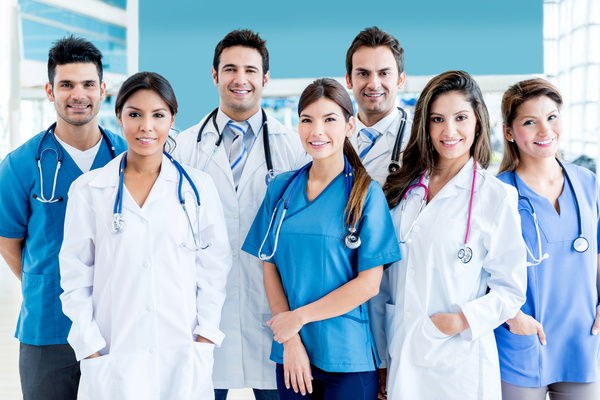 Thousands of consumers investigate health insurance through the new Covered California Marketplace in first week of opening.
Covered California's Grand Opening Success!
Partner agency has been informing you of the Affordable Care Act's marketplace known as Covered California. October 1 was the first day of enrollment, and California's responded well with nearly 1 million unique visits to the Covered California's website.
During it's first week, Covered California received tens of thousands of enrollment applications. This underscores the demand among Californians for quality, affordable health care, as well as those newly eligible for Medi-Cal coverage.
Statistics
For the initial week of operations, reflecting Tuesday through Saturday (Oct. 1-5), Covered California's website, had 987,440 unique visits. A total of 16,311 households completed their eligibility process online and were determined eligible for premium assistance or subsidies. An additional 27,305 households had partially completed their online application.
At Covered California Service Centers, 59,003 calls were logged over the five-day period.
It was encouraging to see that Californians are excited about exploring health insurance plans that provide quality and value, and uniform benefits, without worry about pre-existing conditions.
We Are Available to You!
Partner Agency Insurance Services, Inc. can provide you with professional expertise in understanding your health care options, guide in application and eligibility process plus offer you affordable health care coverage through Covered California or directly with medical insurance carriers for Individuals & Families or Employer Group coverage for groups of any size.  Please feel free to contact us for a complimentary quote from various insurance companies for almost any kind of insurance at (714) 482-9500.