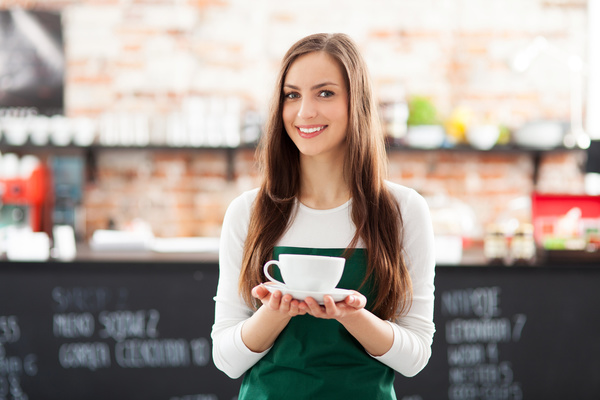 Many small businesses do not offer health care, and if they do, many part time employees are not eligible for group coverage. There is now a place that provides the coverage you need!
Where do I get my health coverage if I work for a small business?
Legally, a small business with fewer than 51 employees is not required to offer group health coverage for their employees; it is solely the employer's choice if they want to offer coverage. But if your small business employer does offer that coverage, they are required to offer it to all who meet carrier's underwriting guidelines.
However, if your employer does not provide health coverage, the Affordable Care Act has set up state health Marketplaces to provide you with healthcare options. If you live in California, Covered California provides many plans that could meet your needs.
What if I work part time?
Employees, who qualify for health coverage through their workplace, are generally those who are legally working in the United States as a full-time employee who works a workweek of at least 30 hours. Temporary or seasonal employees are not eligible.
But not all people work 30 hours a week.
If you are a part-time worker and your employer does not offer health benefits through your job, you may be able to buy health insurance through Covered California where you could qualify for lower costs on your monthly premium and out-of-pocket costs based on your household size and income. You may also qualify for free or low-cost coverage through Medi-Cal or Medi-Cal for kids & teens health insurance.
To find out if you qualify visit Covered California.  Covered California is a great place for consumers to get general information, use the Shop and Compare Tool to compare plans and costs, and see what premium assistance is available.  Open enrollment is now through March 31, 2014, however if you wish to receive benefits starting January 1, 2014, you must apply by December 23, 2013.
Who can help me understand all of this?
Partner Agency Insurance Services, Inc. can provide you with professional expertise in understanding your health care options, guidance in application and eligibility process plus offer you affordable health care coverage through Covered California or directly with medical insurance carriers for Individuals and Families or Employer Group coverage for groups of any size.  Please feel free to contact us for a complimentary quote from various companies for almost any kind of insurance at (714) 482-9500.