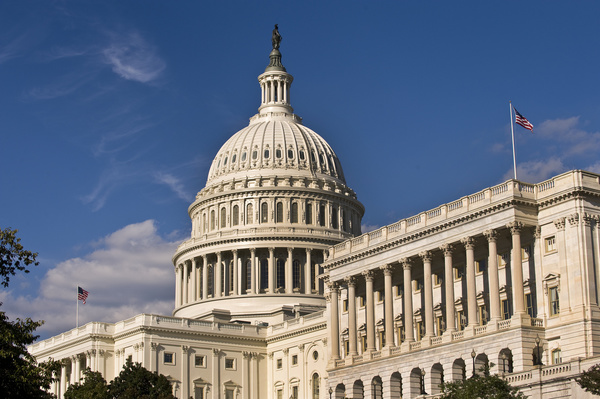 What are the latest changes to the Affordable Care Act and how will they affect me and my premiums?
Revisions to the Affordable Care Act and the Effect of Extending Coverage to Non-Grandfathered Policies
There has been a lot of controversy lately involving health care plans that do not meet the minimum requirements of the Affordable Care Act (ACA). Due to so many people wanting to retain these plans, President Obama announced that every state will have the option of extending coverage for these non-grandfathered plans for one more year.
How will this affect the Affordable Care Act?
With the possibility of many people choosing to stick with their non-ACA compliant coverage, there is the possibility that the whole marketplace will see an overall increase in premiums.
The CEO of America's Health Insurance Plans (AHIP) Karen Ignagni stated:
"Making sure consumers have secure, affordable coverage is health plans' top priority. The only reason consumers are getting notices about their current coverage changing is because the ACA requires all policies to cover a broad range of benefits that go beyond what many people choose to purchase today. Changing the rules after health plans have already met the requirements of the law could destabilize the market and result in higher premiums for consumers. Premiums have already been set for next year based on an assumption of when consumers will be transitioning to the new marketplace. If due to these changes fewer younger and healthier people choose to purchase coverage in the exchange, premiums will increase in the marketplace and there will be fewer choices for consumers. Additional steps must be taken to stabilize the marketplace and mitigate the adverse impact on consumers."
How does this affect California?
As it stands now, current contracts with the California's health insurance exchange Covered California remain unchanged. California state law still requires all non-grandfathered health plans to be ACA compliant by 2014.
California's exchanges lead the nation and have enrolled more people in its first month than any other state or federal marketplace. In the month of November alone, an estimated 2,000 people per day enrolled for health coverage using Covered California.
In the words of the CEO of California Association of Health Plans (CAHP) Patrick Johnston:
"California needs to stay the course and transition people into the more comprehensive policies that meet the requirements of the Affordable Care Act." He argues "Reversing course now could cause a significant disruption in the marketplace, given that rates and benefit plans for 2014 have already been set by Covered California."
Who Can Help Me Understand All These Changes?
Partner Agency Insurance Services, Inc. can provide you with professional expertise in understanding your health care options, guidance in application and eligibility process plus offer you affordable health care coverage through Covered California or directly with medical insurance carriers for Individuals and Families or Employer Group coverage for groups of any size. Please feel free to contact us for a complimentary quote from various companies for almost any kind of insurance at (714) 482-9500.