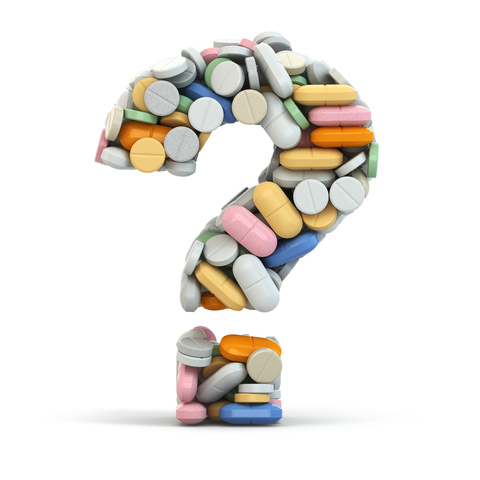 Still have questions about the Affordable Care Act? We have answers!
We know that there are still many questions regarding the Affordable Care Act. Today we answer some of those questions concerning the enrollment period.
Now that 2014 is upon us, is the Open Enrollment period over?
No, the Open Enrollment is still available for those who wish to sign up through Covered California. Open enrollment began October 1, 2013 and ends March 31, 2014.
Could I sign up for coverage at any time?
In the past, people who were purchasing their own health coverage could do so at any time. This is no longer the case if you wish to apply for coverage through the Affordable Care Act; you must sign up during the Open Enrollment period to secure coverage.
Are there exceptions to secure coverage outside the Open Enrollment?
There are some exceptions which would qualify you for "special enrollment." These exceptions are life changing events, such as:
Loss of a job
Death of a spouse
Birth of a child
If you qualify for this exception, the process is similar to how the Open Enrollment period works for coverage through your employer. You would be given a specific amount of time to secure coverage through the Covered California marketplace.
When do I apply for coverage beginning in 2015?
There is a scheduled Open Enrollment period for those wishing to secure new coverage through the Affordable Care Act in 2015. In order to have coverage begin January 1, 2015, individuals and families must sign up during the Open Enrollment period of October 15, 2014 through December 7, 2014.
Is the enrollment period different for small businesses?
Yes, enrollment will be slightly different for small business owners and employees than it is for individuals and families.
Small business owners will have an annual election period that will precede their group enrollment period. After that, employers will be able to participate at any time in their rolling enrollment, but employees will only be able to change their plan, or enroll in the plan, once a year unless they qualify for a special enrollment due to a qualifying life event.
Who can help me with my health care questions?
Partner Agency Insurance Services, Inc. can provide you with professional expertise in understanding your health care options, guidance in application and eligibility process plus offer you affordable health care coverage through Covered California or directly with medical insurance carriers for Individuals and Families or Employer Group coverage for groups of any size.  Please feel free to contact us for a complimentary quote from various companies for almost any kind of insurance at (714) 482-9500.
 Please respond and let us know if you have any questions you would like us to answer about the Affordable Care Act or Covered California!