Summer time is the best time to get your family, or a group of friends, together and finally go on that road trip you've been talking about. You might be visiting someone or you might just want to explore this beautiful country we live in, either way, you will be setting out in the car and hitting that open road.
One thing you'll need to know if you cross the state line is that insurance rules change for each state. Every state has their own law on what is the minimum amount of liability coverage you will need in order to drive within that state.
To understand this we will first need to explain:
What is liability coverage?
What are the minimum limits I need in my state? What are the limits in other states?
What if I don't have enough coverage?
What is Liability Coverage?
Liability coverage is the coverage found on your auto insurance policy that applies to any injuries or property damages you are found responsible for.
For example: Say you are driving and you rear-end the car in front of you, your liability coverage applies to the physical damages done to that vehicle as well as any injuries suffered by the people inside it.
Liability coverage is subject to limits that you chose and those limits can be adjusted when desired. Any damages or injuries that exceed the limits you have on your policy would be covered only to the stated limits, and the excess would be considered an out-of-pocket expense. That is why is it vital to have the right limits to protect your assets.
It is important to note that this coverage applies to third parties only, the damages to your car and any injuries in your car would be covered IF you have comprehensive and collision coverage, and medical expense coverage.
What are the minimum limits I need in my state? What about in other states?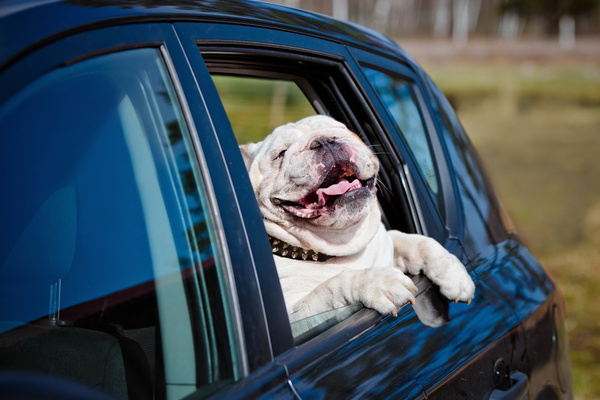 Road trips can be fun for everyone, and one way to make sure they stay that way is to understand how coverage works and what goes with you when you travel.
A great resource is found on the DMV website to help you find out what are the minimum limits in each state. What you need to know in order to understand those limits is that liability coverage can be a Combined Single Limit where everything will come from one single maximum, or liability coverage can come as Split Limits.
Split Limits are the typical way of having liability coverage. If you have Split Limits that means you have 3 limits for each portion of liability coverage with a maximum for each limit. Those limits are:
Bodily Injury Per Person Maximum
Bodily Injury Per Incident Maximum
Physical Damage Maximum
Split limits are often shown as numbers with slash marks between them. For example in California you could see the limit is $15,000/$30,000/$5,000 where $15,000 is bodily injury per person maximum, $30,000 is the bodily injury per incident maximum, and $5,000 is the physical damage maximum.
What happens if I do not have enough coverage?
As we mentioned above, liability coverage comes with limits, and those limits are different for each state. You should always check with your insurance agent to discuss what limits are appropriate for you.
It is also always best to call your agent and confirm what happens with your liability coverage when you travel across state lines. However, typically speaking, if your limits are lower than the state minimum limits for the state you are in, your coverage will stretch to encompass those same minimums.
For example, if you are from California and you have $15,000/$30,000/$5,000 and you are driving in New Mexico, who has minimum limits of $25,000/$50,000/$10,000, then your limits would be $25,000/$50,000/$10,000 while you are in New Mexico.
If you have limits that are higher than the state minimum limits, then your limits won't change and you will keep your same coverage maximums.
It is important to clarify- US auto insurance only extends to US states, US territories, and Canada. If you are driving in Mexico, or other foreign countries, you will need to secure alternate coverage in order to have any coverage while driving there.
Want to secure coverage, or have questions about how your coverage works? Give us a call today at (714)482-9500 and one of our insurance experts can help!