El Nino Brings Rain, and Flood
If you are in California, you know what is coming this year. El Nino is on everyone's mind, no longer a possibility, it is a fact. In a drought, rain is both a savior and a terror. And while you are thinking about your brown lawn turning green again, there is one thing you may not have thought about: flooding.
You may think that just because you are not next to a river, you are safe from flood. That isn't necessarily true. Anywhere it rains, it can flood.
Are you ready for flooding?
You may have a home insurance policy, a condo policy, a renters policy, or a building owners policy. But you may not realize that none of those policies will protect your property, or your possessions from flooding. Only a flood insurance policy will provide coverage to you against flooding.
What is flood insurance?
Flood insurance is a type of policy that protects your home/property, and belongings against the damage of flood.
But what is flood?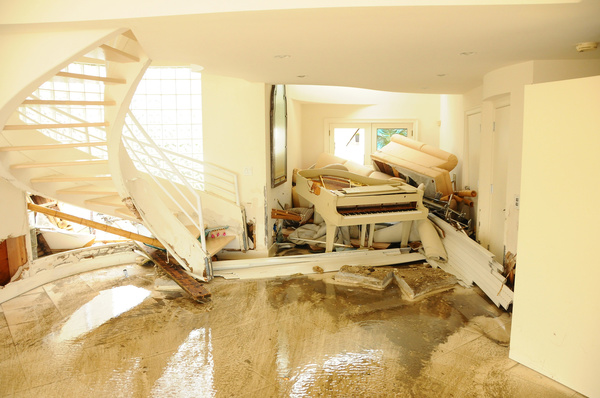 The National Flood Insurance Program defines flood as: A general and temporary condition of partial or complete inundation of two or more acres of normally dry land area or of two or more properties (at least one of which is the policyholder's property) from one of the following:
Overflow of inland or tidal waters
Unusual and rapid accumulation or runoff of surface waters from any source (including rain)
Mudflow
Collapse or subsidence of land along the shore of a lake or similar body of water as a result of erosion or undermining caused by waves or currents of water exceeding anticipated cyclical levels that result in a flood.
Is flood insurance expensive?
There are many levels of coverage, and many options to consider. Flood insurance can be much more affordable than you have ever expected. But there is a better way to find out how affordable a flood insurance policy can be.
Call us today for a free quote at (714)482-9500!