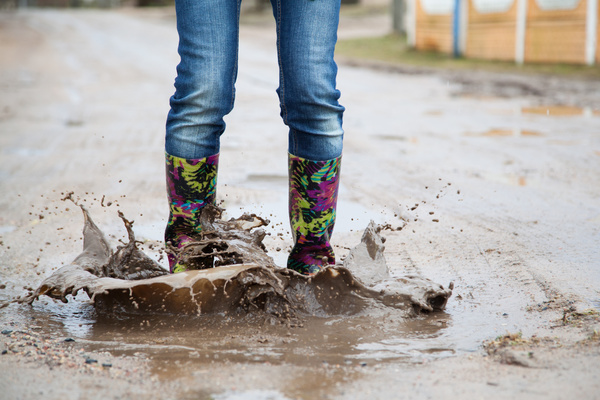 El Nino will bring more than just rain to California, it could bring mud. Are you covered?
At this point El Nino is fact not fiction. We all know that El Nino will be bringing higher than average rainfall to California, but with rain comes the possibility of mudflow.
What is Mudflow?
Mudflow is defined by the National Flood Insurance Program as "A river of liquid and flowing mud on the surface of normally dry land areas, as when earth is carried by a current of water." Mudflows occur when rain waters over-saturate land resulting in the earth becoming a liquid that flows downhill.
What are mudflows capable of?
Mudflows are capable of destroying homes, knocking down trees and fences, and often bury things within their path leaving behind thick deposits of mud.
The scale of mudflow can be minimal or it can be extreme. In 1995 an entire hillside became over-saturated and caused massively destructive mudflows in La Conchita, California only to occur again 10 years later.
How do I get coverage?
Coverage for mudflow is only found on a flood insurance policy. The good news is that flood insurance can be very affordable. Call Partner Agency today at (714)482-9500 for a free quote!