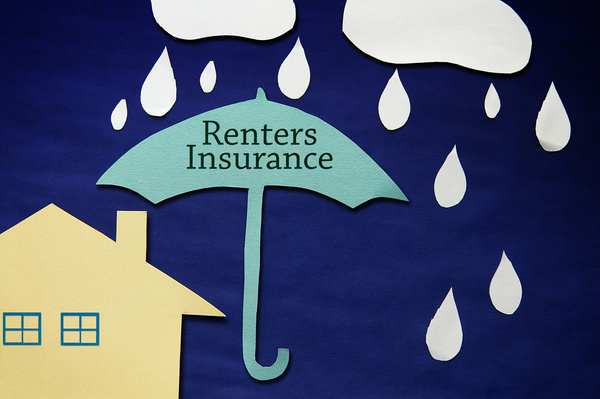 While it may sound daunting, renters insurance actually provides significant coverage for your personal belongings in your home!
---
- It protects your personal belongings from, but not limited to: fire, theft, and vandalism.
- Loss of use coverage could be provided if the loss makes the dwelling unlivable.
- Renters insurance will not make a dent in your bank account. The average payment for a rental insurance policy can be low as $15 a month!
- Do not assume that your Landlord's insurance will provide liability and personal property coverage for you; that is your responsibility.
- If you are traveling, and your luggage is lost or stolen, your renters insurance will help cover your belongings. In some cases, it can even help protect items stolen from your car.
- Renters insurance will also include liability coverage which provides protection against covered liability claims/lawsuits brought by others for accidental bodily injury or damage to their property: At the insured residence, caused by your personal activities, or caused by your children or pets.
- For an additional few dollars a month, you can even get specific protection over items that hold a special value such as instruments, jewelry, heirlooms, and collectibles.
---
All in all, Renters Insurance is low cost, provides protection over your personal belongings, and is 100% necessary if you are a renter!