What is directors & officers coverage, and why does your business need it?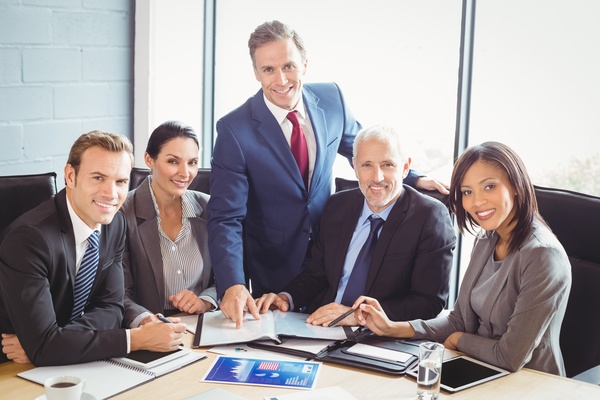 Directors and officers liability coverage, often called D&O coverage, is an essential coverage for big and small businesses alike.
Why is directors and officers liability coverage necessary? What does it do?
There are no clear lines between business and personal assets, and a general liability policy does not protect the personal assets of the individuals who comprise a board of directors, or the officers within a company. A directors and officers liability policy provides liability protection for a business's board of directors or officers if they were to be brought into a lawsuit alleging wrongful acts occurring from in their role within the business. It doesn't matter if your company is public or private; a directors and officers claim can still be brought against you.
Directors & officers claims are very common; vendors, customers, employees, competitors and even government regulators can bring a lawsuit against a company's directors and officers. As many as 1 in 3 companies have had a directors and officers claim in the past 10 years.
Claim Examples
A nonprofit was found to excessively compensate their trustees, and devote insufficient funds and resources into their intended purpose. This misuse of funds resulted in the personal assets of their board of directors being targeted in a lawsuit.
The directors and officers of a business were sued for failure to comply with the terms of a joint venture agreement.
A company produced similar products as a competitor after the employment of the competitor's former employees. This allowed the competitor to sue the officers of a company, as well as a company's employees, for theft of intellectual property.
Next Step
Now that you see how easy it is to be involved in a directors and officers claim, the next step is to get a free quote. Call Partner Agency today for your free directors and officers liability quote at (714) 482-9500.