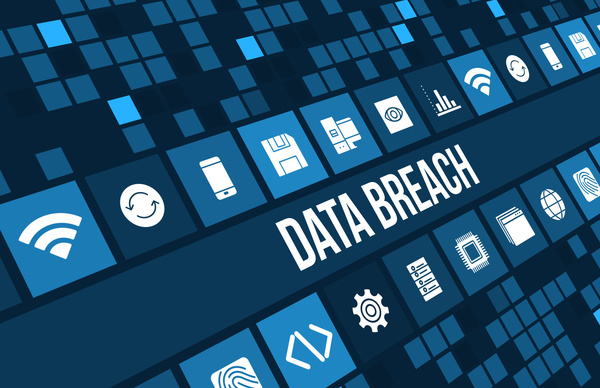 When most of us hear the term "data breach", it brings to mind recent headlines about attacks on companies like Target, Anthem & Yahoo and the direct impact those attacks had on their bottom line or stock valuation for many years to come. However what many small business owners don't realize is that the threat is no longer limited to the big boys. In fact, not only are small businesses increasingly finding themselves in the cross hairs of intentional as well as unintentional data breaches, but they are also far more susceptible to those breaches resulting in their eventual demise.
Once a breach has occurred, the primary focus for a company of any size will be on identifying and mitigating the extent of the damage. However since many small business simply can't survive the unexpected costs associated with recovery, attention should turn to safeguarding against such a breach ever occurring in the first place. With this in mind we have compiled a downloadable guide entitled How_to_Safeguard_Your_Business_from_Data_Breach.pdf as well as a link to an article on what to do if it happens to you or your business.
Lastly, if your business doesn't currently have some form of data breach or cyber liability coverage in place, it's worth exploring, as limited coverage is increasingly offered as an endorsement to many business owners policies for a nominal additional premium . And for more comprehensive protection, consider separate Data Breach and Cyber Liability policies to help cover the direct and indirect costs associated with notifying affected customers following a data breach. Given that the average data breach claim was over $600,000 in 2015, having such coverage in place may very well make the difference in surviving such a breach for many small businesses.